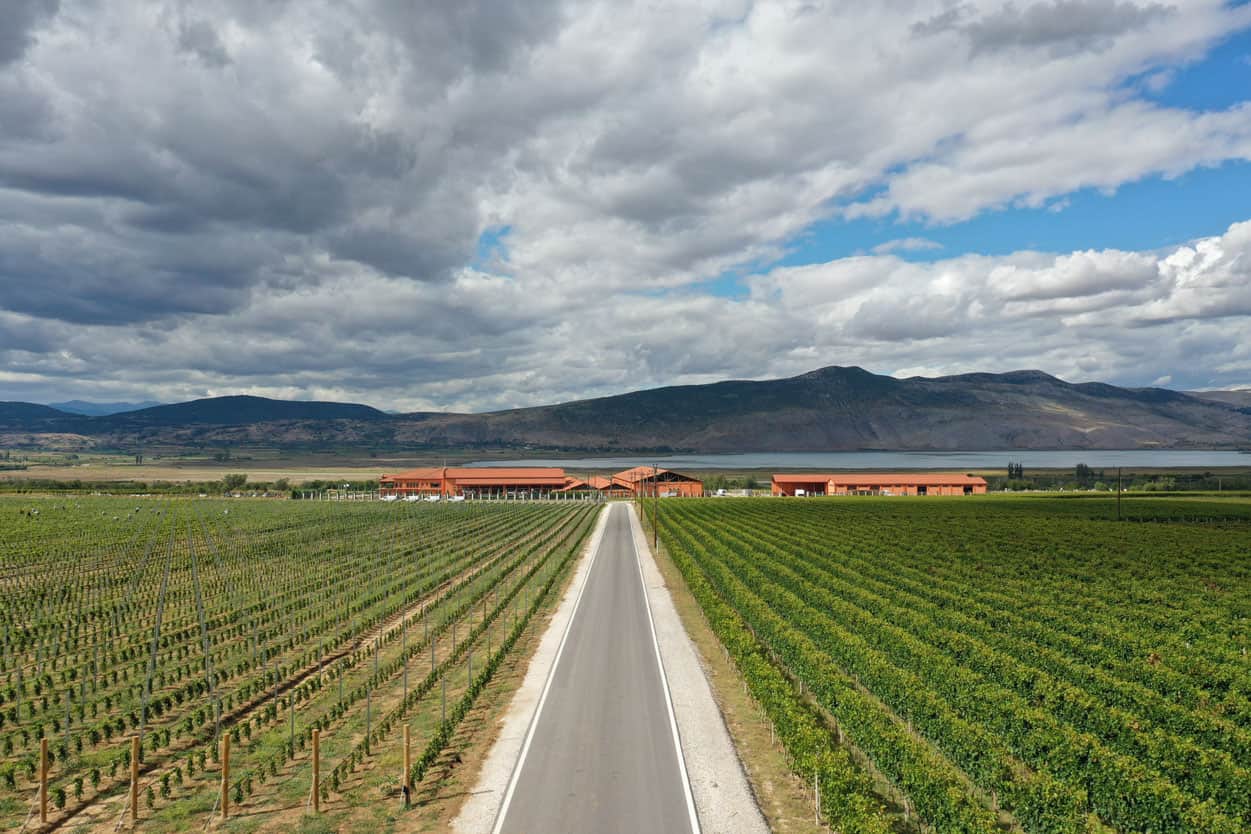 Story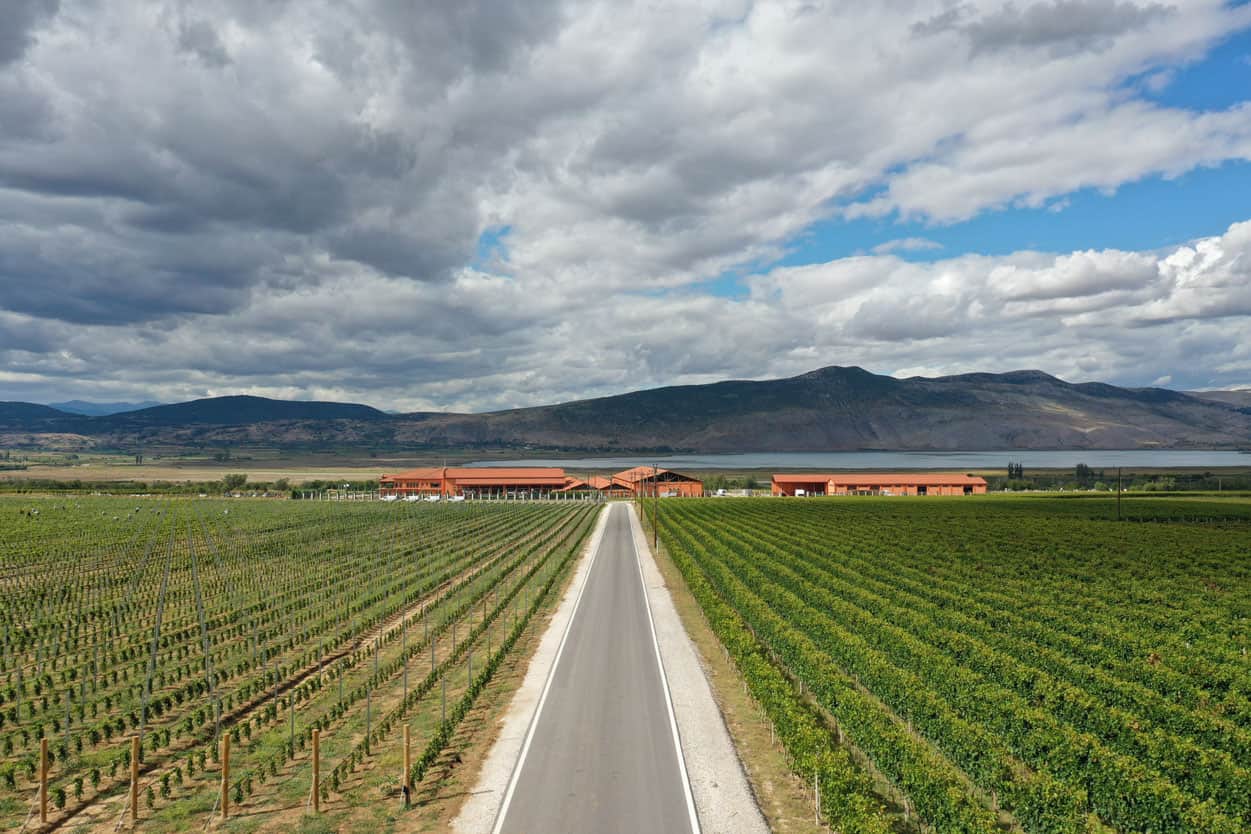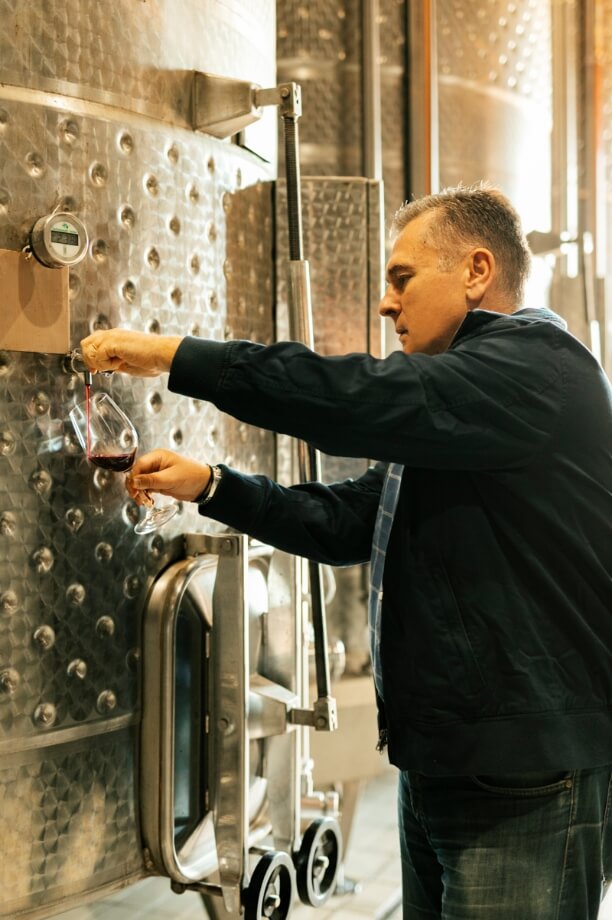 ALPHA Estate is located at the northwest part of Greece, Amyndeon, Florina region.
Alpha Estate was founded in 1997 by the experienced viticulturist Makis Mavridis and chemist-oenologist Angelos Iatridis, who, after years of experience in various locations of Greece and abroad, chose the Amyndeon region to create his own wine.
Read More
Winery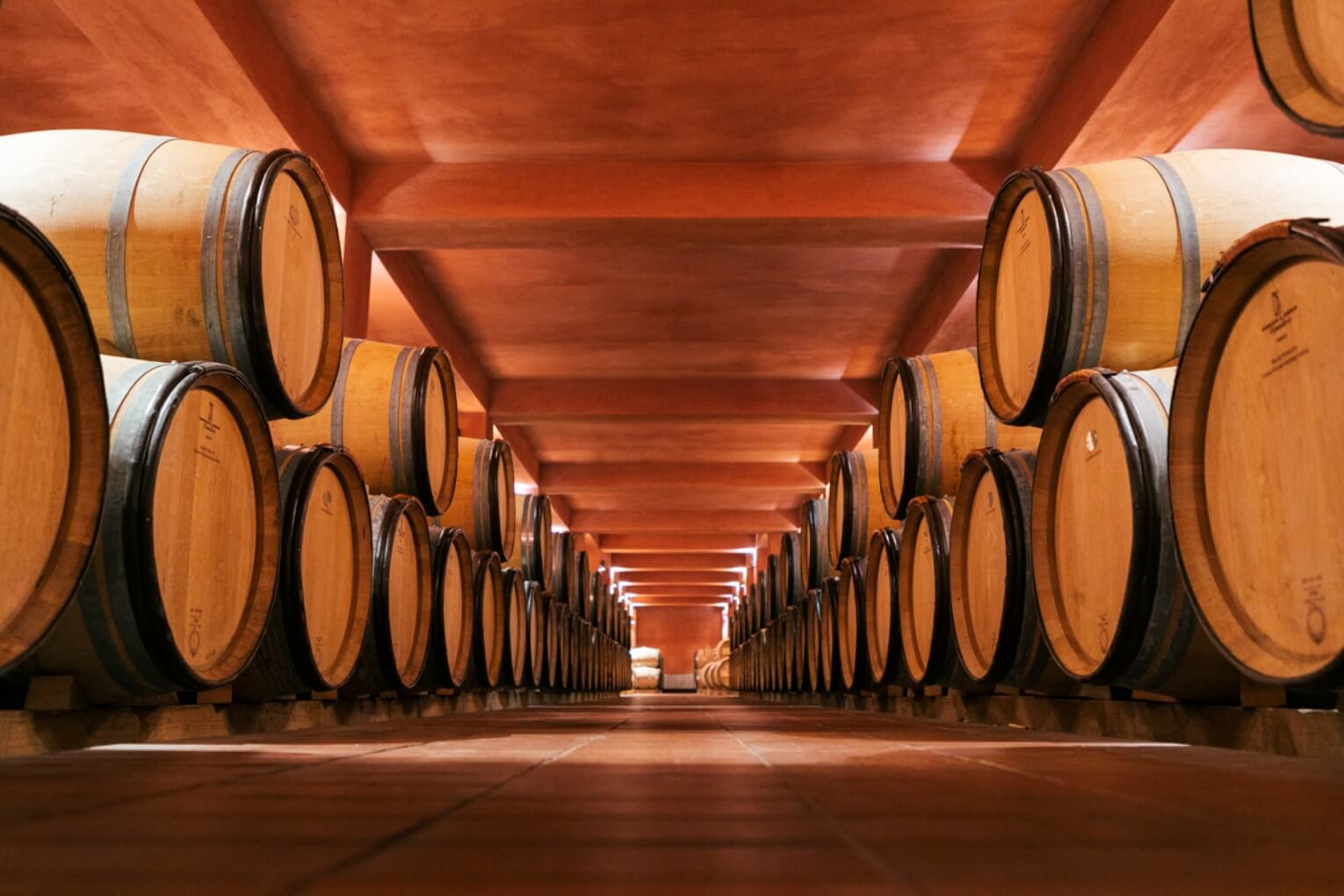 ALPHA ESTATE winery is located in the heart of the privately owned vineyards of the viticulture exploitation. That means that transport of the grapes from the vineyard to the winery during harvest is done at the shortest possible time. Close proximity, in combination with transport in special refrigerators and harvest at the coolest hours of the day underline the outmost respect and protection of the organoleptic characteristics of the wine grapes. Natural gravity, a concept applied from the design of the winery, is exploited throughout the winemaking process, with the minimum possible stress to the raw material.
Read More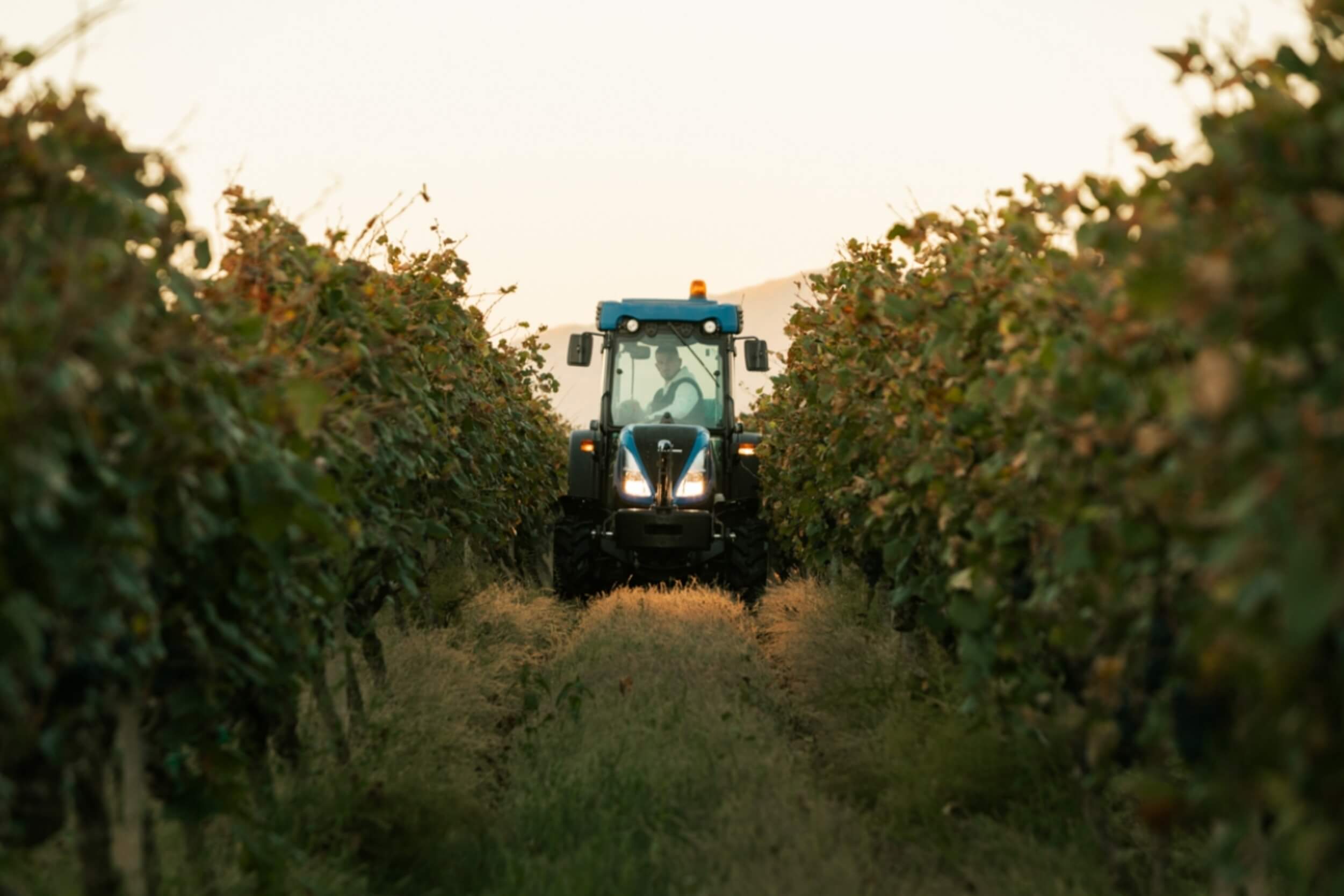 Vineyards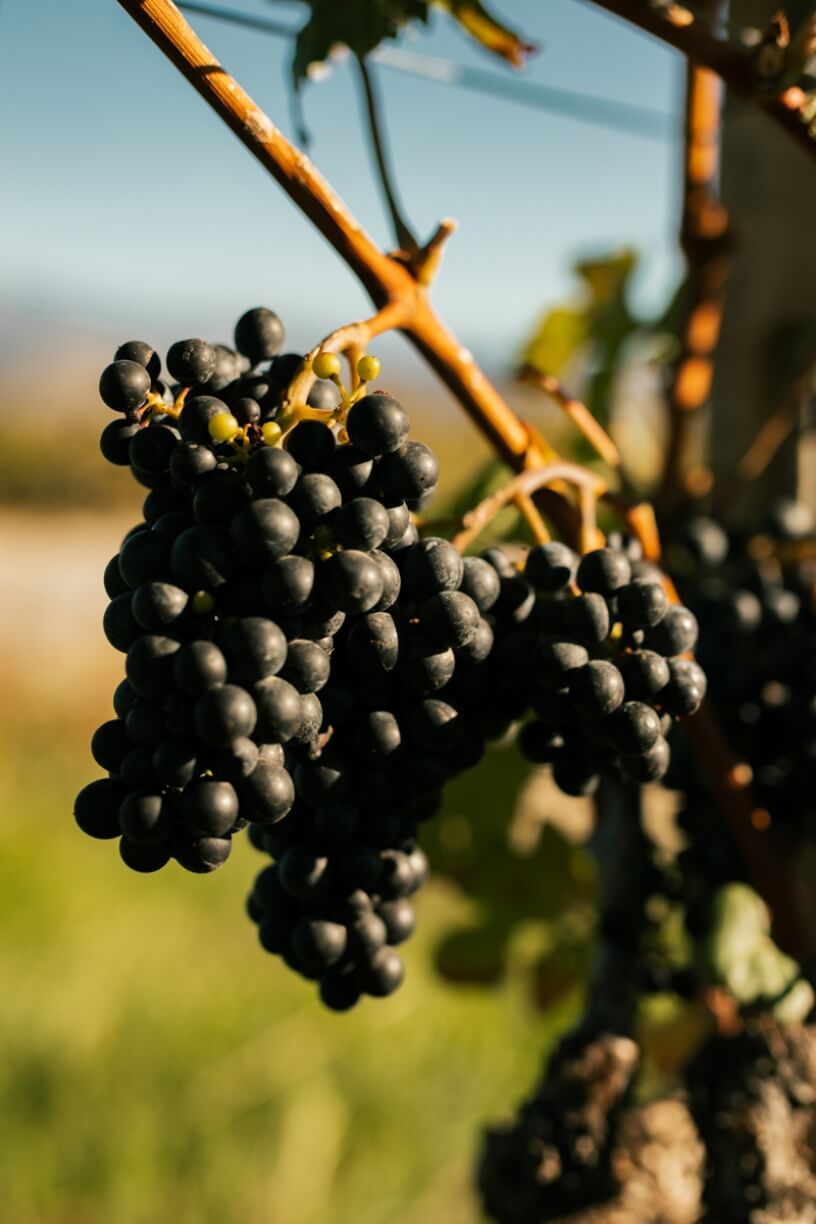 Τhe creation of the Estate's vineyard, a prototype both in terms of its installation and management, was an emblematic and pioneering investment. The privately owned vineyard of the Estate is situated in the heart of the viticultural zone of Amyndeon, on a plateau with an altitude of 620-710 m, covering a total area of 220 ha.
Vineyard topography shows a great homogeneity, with gentle slopes ranging from 5-15%, and its exposure is northwest.
Read More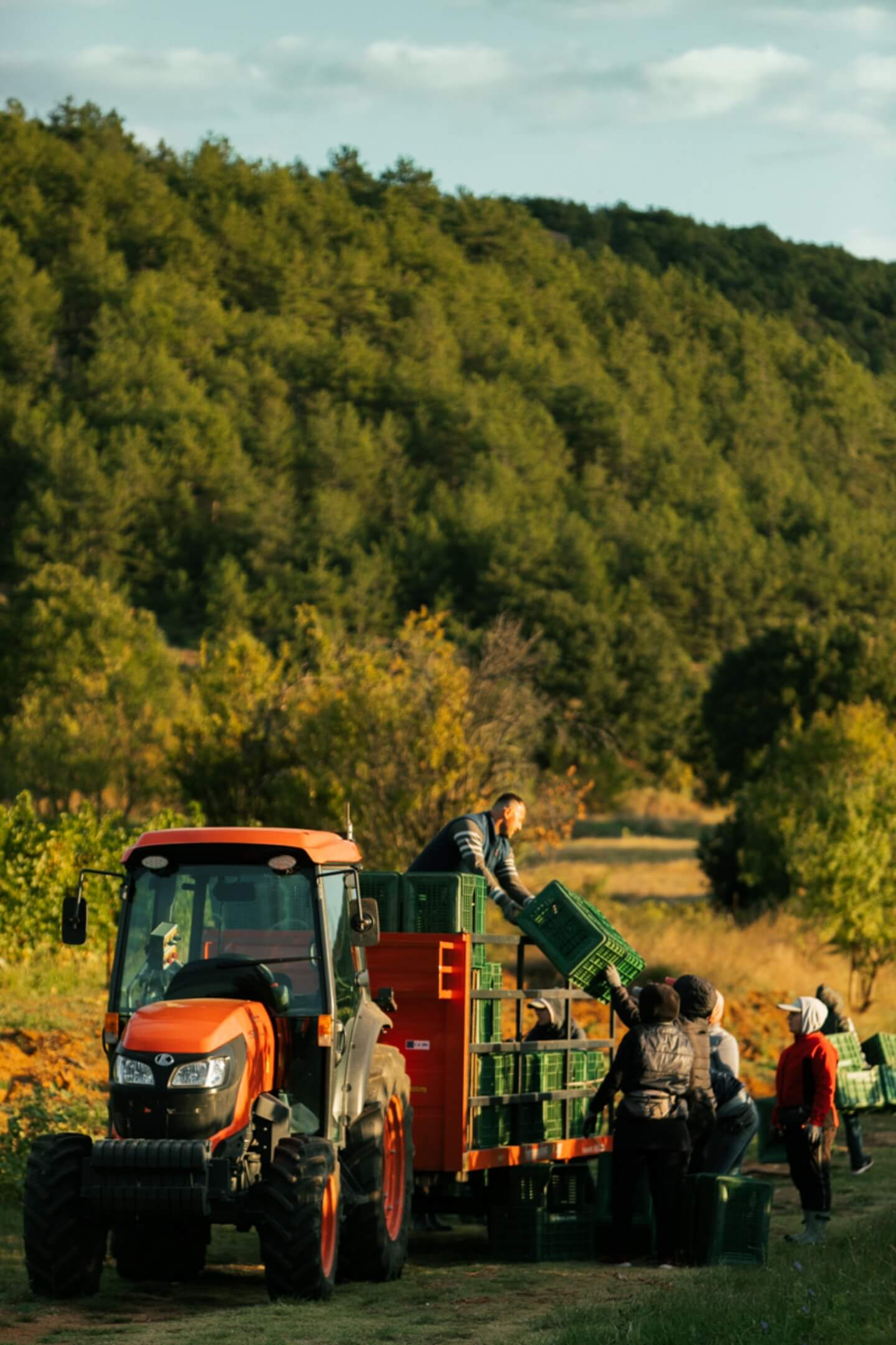 The
Alpha Estate
Experience
Visit Alpha Estate in Amyndeon, meet the people of the Estate and discover their passion for wine.
The visit begins with a tour in the winery, where visitors can learn about the history of the winery and how it was established, moving on to the winemaking process, from harvest until bottling.
Read More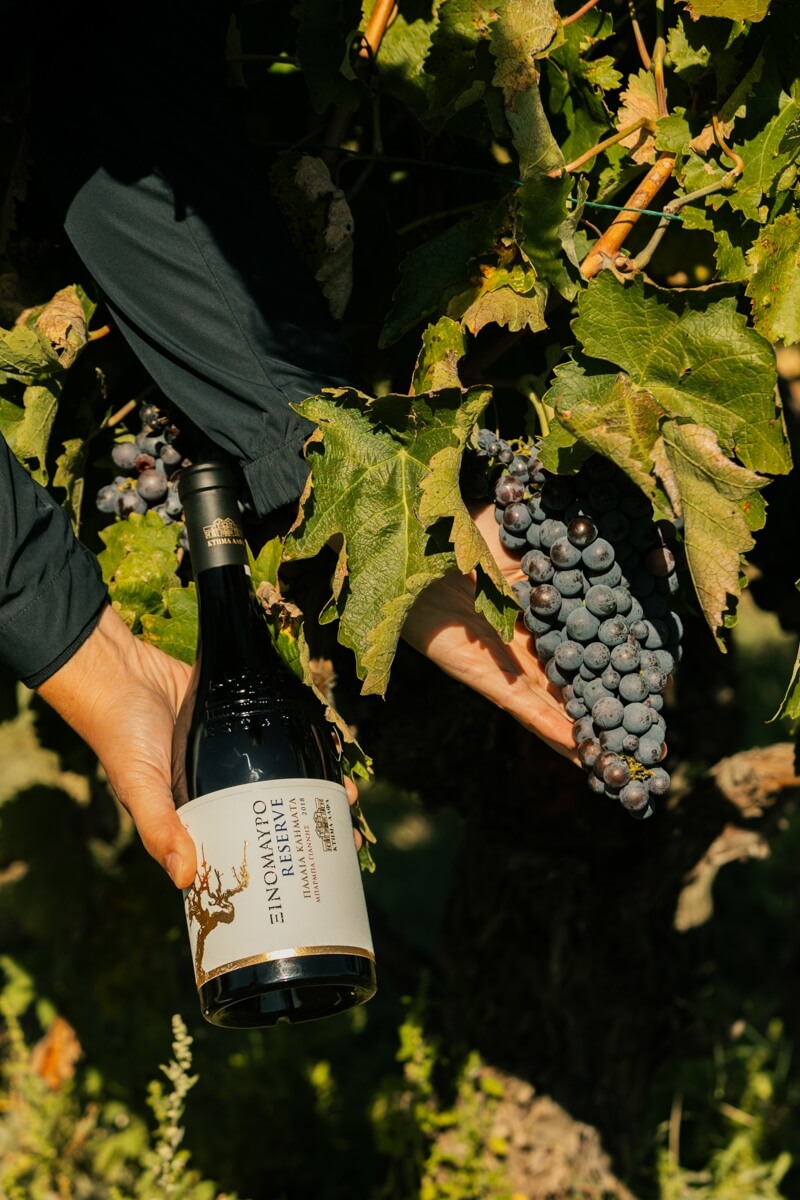 Contact
Contact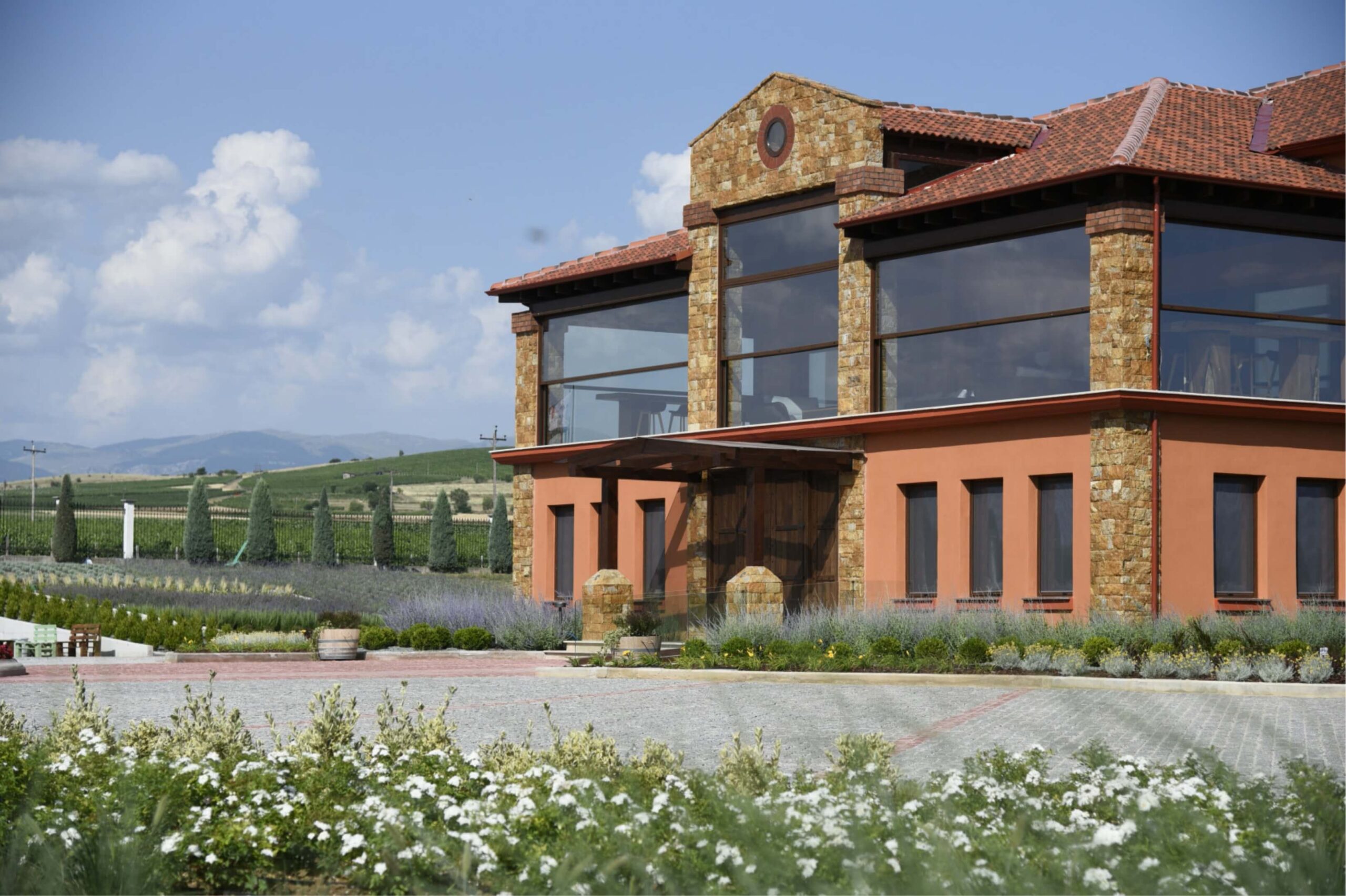 ALPHA ESTATE
PO 53200 AMYNDEON
Fax.+30 23860 20132